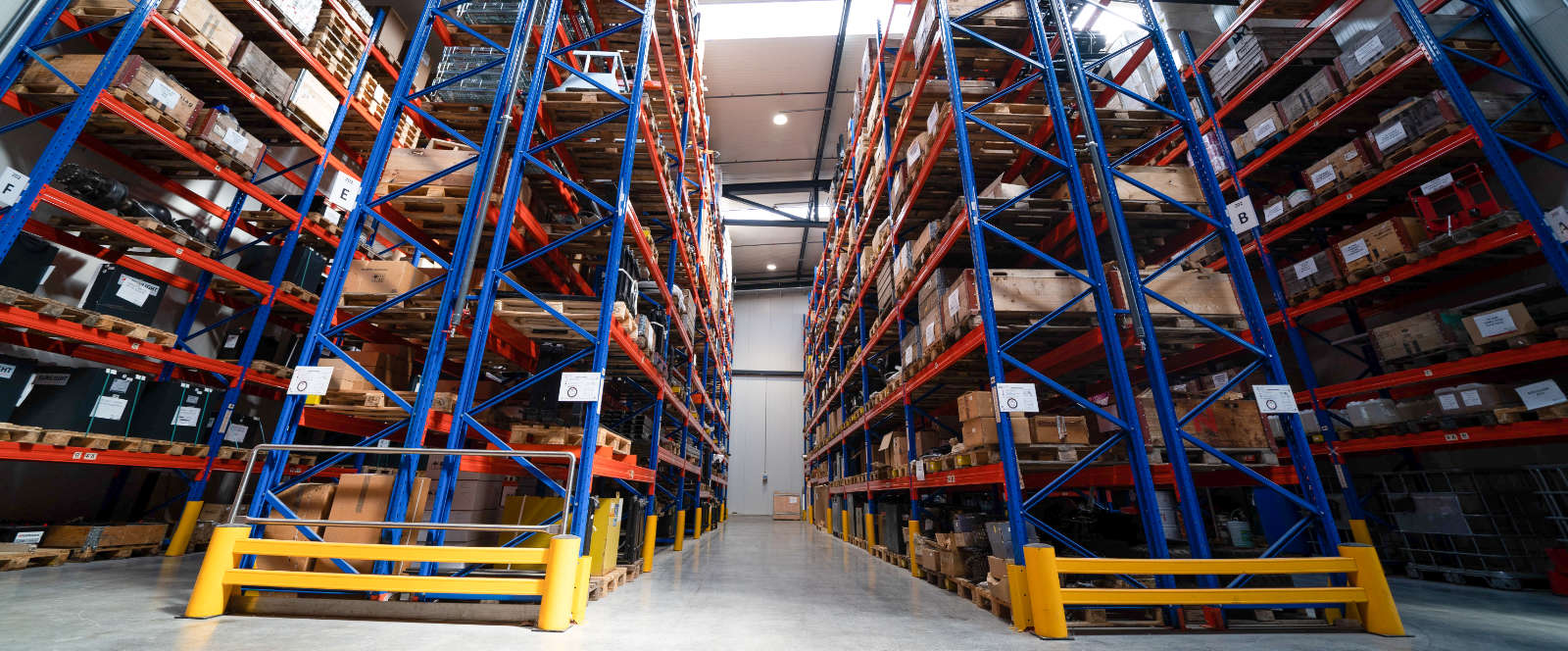 With the largest stock in Switzerland dedicated to our branch, they guarantee a quick response for :
the replacement of an original part
the replacement of wearing parts (tires, filters, stickers, seat, etc.)
the sale of accessories for your truck (lights, snow blade, etc.)
battery, distilled water,
forks, fork extensions, LCR protection
and everything you can't find elsewhere!
Before contacting our store, try to gather the information written on the plate of your machine (Make, Model, Serial No., Capacities).
The four employees of our spare parts warehouse manage more than 18'000 references on 3 floors.