After sales service

Fleet Management

Rental, maintenance and secure payment

Catalog of more than 500 products
Rental / sale of Smartlift robots
Available for indoor and outdoor use, the stacker holds plates with suction cups.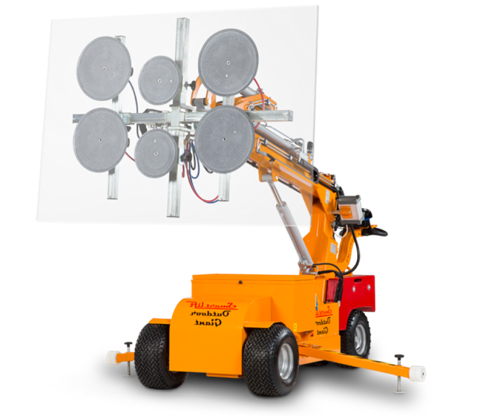 New: Mitsubishi PREMiA EM
A robust and powerful pallet truck available in 3 platform variants.
Neuwerth Logistics SA
Rue de la Greneye 12
1957 Ardon, Suisse
Tél. +41 27 305 33 33
Fax +41 27 305 33 99
Opening times
Monday - Friday:
08:00 - 12:00 and 13:15 - 17:00
Saturday - Sunday : closed
Founded in 1976, our family business now has nearly 40 employees.
NEUWERTH specializes in the sale, rental, repair and training (driver's license) of forklifts, warehouses, aerial platforms, etc.
The head office is in Ardon in Valais, with a branch in Meyrin (sales office, training room, small workshop) and Visp (sales office).
We represent ten brands / manufacturers, exclusively in Switzerland.
Neuwerth Logistics SA
Rue de la Greneye 12
1957 Ardon, Suisse
Tél. +41 27 305 33 33
Fax +41 27 305 33 99
Opening times
Monday - Friday :
08:00 - 12:00, 13:15 - 17:00

Saturday - Sunday : closed