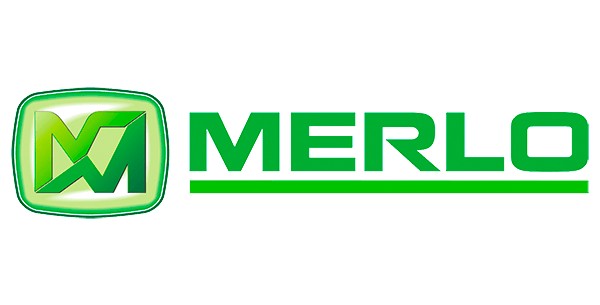 The technological leader in operating machines
The product portfolio consists of a complete range of telescopic handlers, both fixed and rotating, DBM self-loading concrete mixers and Cingo multi-purpose tracked transporters.

All products in the Merlo range are characterised by innovation, technology and reliability, which have always been distinctive features of the Merlo Group and have gained market confidence.
Product added to wishlist
Product added to compare.