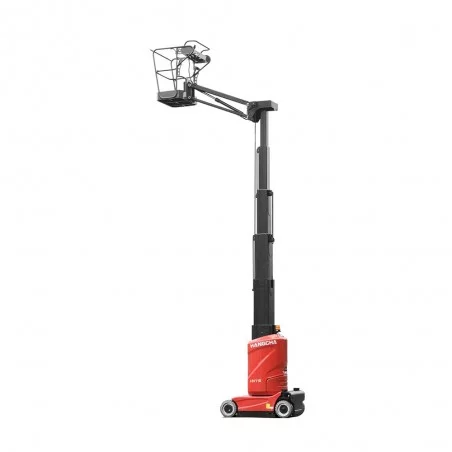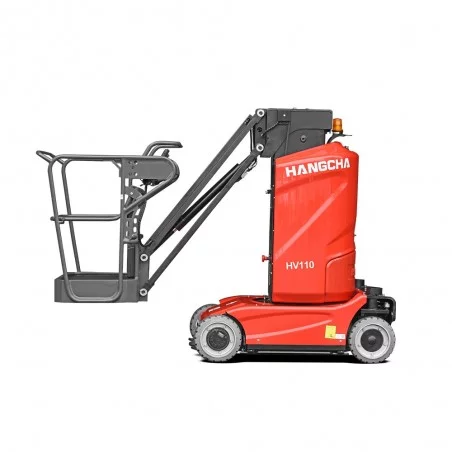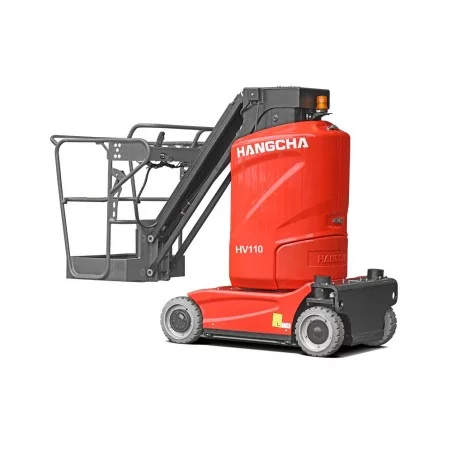 The HANGCHA HV110D has the characteristics of compact body size, small turning radius, good handling performance and strong endurance. It is mainly used in warehouse, exhibition hall, aircraft maintenance, mechanical equipment installation, equipment maintenance and other fields.
Load capacity: 0~210kg
Lift height: 0~11220mm
The HANGCHA HV110D is a jib machine that offers outreach capability to get virtually any job done. A 130° rotating jib and 345° non-continuous hydraulic turntable allows for exceptional range of motion and precise positioning. These capabilities combined with the efficient electric drive motors and a low machine weight make the HANGCHA HV110D lift the solution for hard-to-reach jobsite needs.

When the machine raises, this system will open automatically, to protect the machine from overturning while walking at un-leveling ground.
Alloy steel axis, to make sure the safety, reliable and efficient.
You can charge the battery directly, do not need to remove it from machine.
It can go to the working area rapidly trough lifting, lowering, travelling forward and backward, turret turning, etc.
When the degree is more than 2.5°, it will alarm.
The proportional control system
Control the speed of traveling, lifting and turret turning as you need.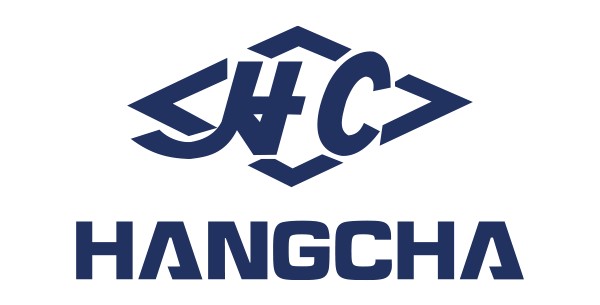 Wide range of forklift trucks
Internal combustion forklift trucks 1.0 - 48.0t
Electric power forklifts trucks 1.0 - 16.0t
Fuel-cell Forklift trucks
Material handling trucks (pallet trucks, stackers, reach trucks, ...)
Order pickers
Very Narrow Aisle trucks (VNA)
Scissor lifts, boom lifts
Side loaders 3.0 - 6.0t
Empty container carrier
Electric tractors 2.0 - 32.0t
Trucks for ATEX zone
Automated guided vehicle (AGV)
Our mission is to make material handling easier
More than 40 years of experience in forklift trucks
Production: more than 250'000 units per year
Intelligent factory and robotized production (1'060'000m2)
Strong R&D team, numerous testing and certification facilities
Presence in more than 150 countries
4'200 employees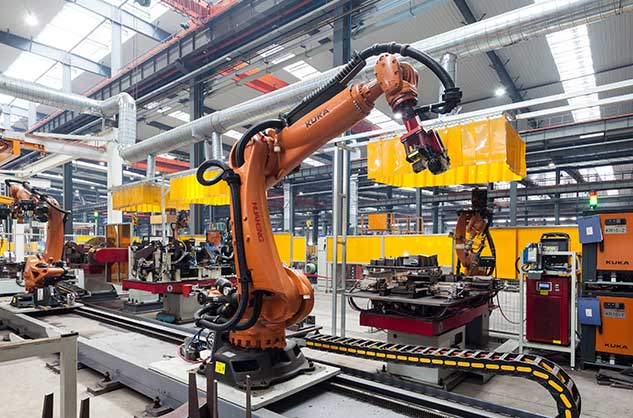 Product added to wishlist
Product added to compare.