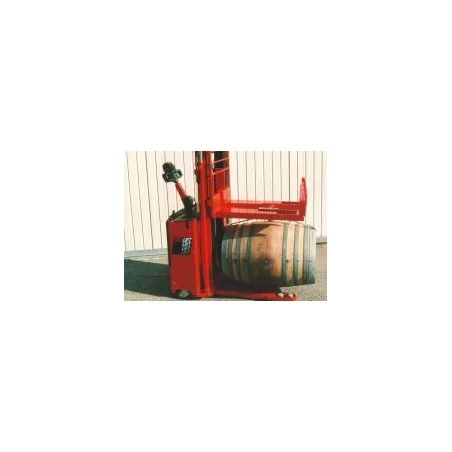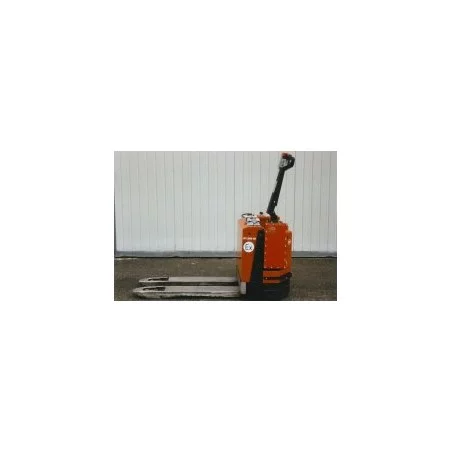 Special designs
To meet the most specific needs, no matter how difficult they may be to realize, we develop custom-made forklifts and accessories that can be adapted to any particular application.


custom-made models
ATEX execution
special surface coatings (stainless steel, etc.)
equipment for cold stores
etc.

Almost 50 years of expertise.

Do not hesitate to contact us so that we can find the best solution.
Product added to wishlist
Product added to compare.