Mora thermic forklifts - for maximum precision

Thermic forklifts are among the most resistant and versatile working machines, suitable for handling all types of material and goods. Mora thermic forklifts are available in different variations in size and capacity and guarantee the handling of any type of material.
Mora S.p.A. Carrelli Elevatori
M 120 C | M 150 C | M 160 C
8000/9080 | 8000/11000 | 10300/12400
0.23/0.23 | 0.22/0.22 | 0.13/0.16
6300/7500 | 6300/7400 | 6100/7400
26242/2838 | 30526/3474 | 35450/3250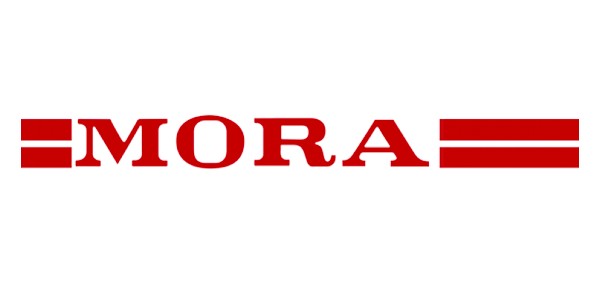 Mora is specialized in manufacturing solutions for industrial handling: electric, thermic and special forklifts. Designed for intensive use, Mora forklifts combine technological innovation and high productivity; they are ideal for unloading and loading, handling and storage operations both indoors and outdoors.
Why choose Mora forklifts?
Mora forklifts guarantee you high performance :
Precision and power in all types of operations.
Reduced consumption thanks to the intelligent energy management system.
Customized, configured according to the needs of each customer.
Safety for operators and goods.
Versatility, effective both for indoor and outdoor use.
Mora Electric forklifts
Technologically advanced and emission-free. High performance guarantee power and efficiency.
Mora Thermic forklifts
Heavy duty workhorses, ideal for operation in harsh environments. They allow the operator to perform driving and lifting maneuvers quickly and accurately.
Mora Special forklifts
Different variations and customizations are available for each product range. We find the specific solution for each request.
Product added to wishlist
Product added to compare.