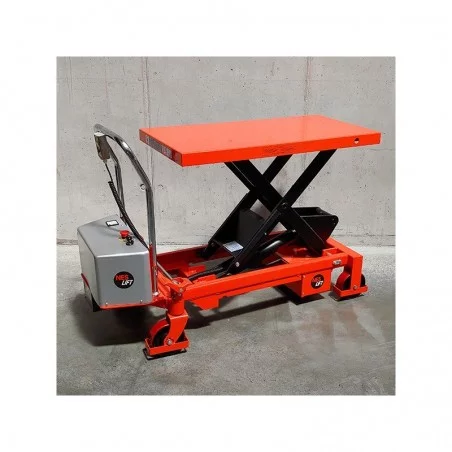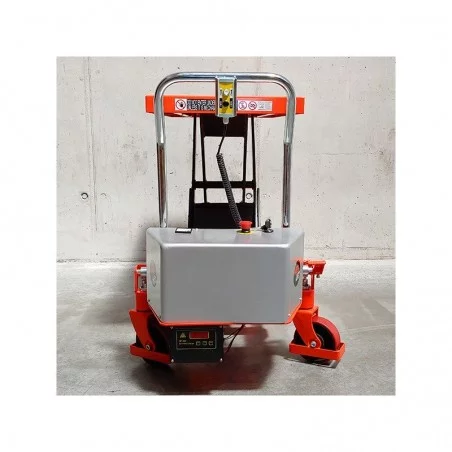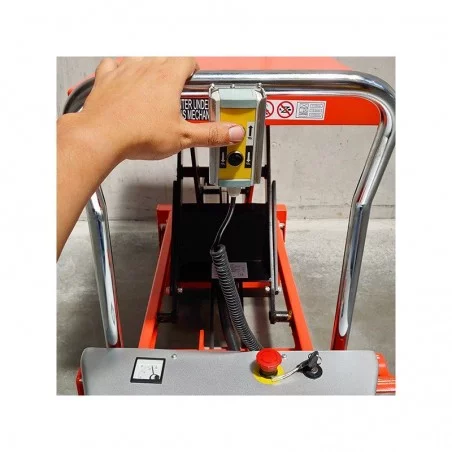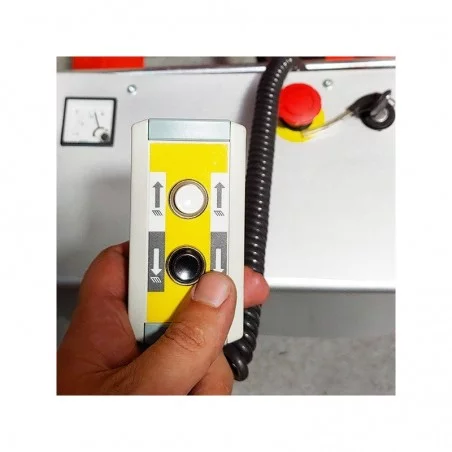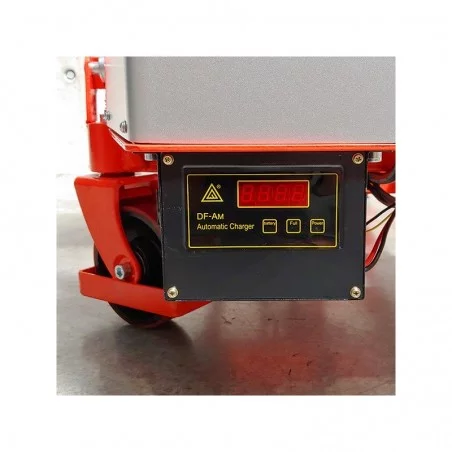 A cost-effective solution for order picking
The mobile lifting table with electrically operated hydraulic scissors allows you to work at the right height and in the best body position. Lifting and lowering is electric. Excellent hydraulic system. Maintenance-free batteries. Integrated charger.
The main features of the NESLIFT electric lifting table
Scissors: simple
Load capacity: 750 kg (300, 350, 750 on request)
Lowered table: 420 mm
Raised table: 970 mm (up to 1300 on order)
Table dimensions: 100 x 51 cm
Wheels: 147 x 50 mm
Total length: 1345 mm
Batteries: 24V/15Ah
Integrated charger
Product added to wishlist
Product added to compare.