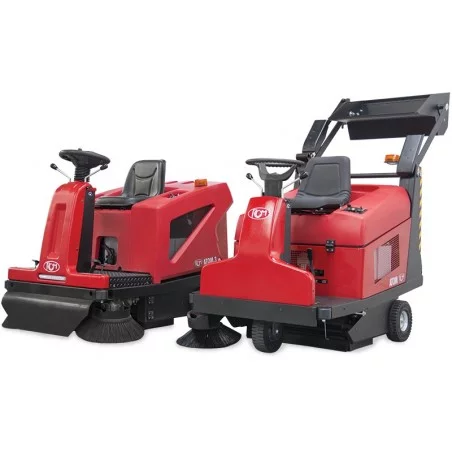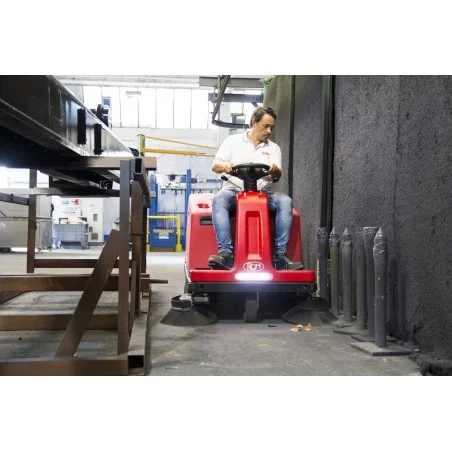 Ride-on sweeper RCM Atom

COMFORTABLE, COMPACT, STURDY
ATOM.3 is a compact sweeper to clean quickly small and medium sized internal and external environments. Those who use it feel at ease immediately because of the comfort and natural kind of drive, like a car. Reliable and simple to use, ATOM.3 is the ideal solution for efficient and cheap cleaning. ATOM SA is the smallest ride on sweeper in the RCM range equipped with hydraulic system, to allow the operator to dump the waste hopper without efforts.
1250 (Atom SA), 1330 (Atom.3)
Product added to wishlist
Product added to compare.